Unfortunately, we have to inform you that the Bayern Trophy will not take place at Easter. Recent developments regarding the outbreak of the Coronavirus have made us decide to cancel the tournament.
Due to the governmental measures to control the virus and the large scale vaccination programme, we expect the tournaments to go ahead later in the year. If you have booked for this tournament and have any questions about your booking, please contact your Euro-Sportring contact person. He can help you to cancel your booking or move it to another tournament.
Euro-Sportring would like to thank you for your trust and understanding. We will make sure that in 2022 we will have an extensive Easter programme again.
We look forward to seeing you at one of our tournaments!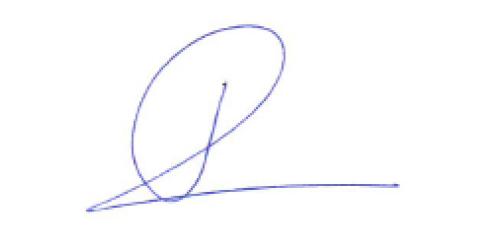 Rogier de Kreek | General Manager
Euro-Sportring introduces: The Euro-Sportring Match Schedule App

Download the app and see your match schedule, actual results, standings and the latest information about your tournament. Download here.

Dear Football Colleagues & Visitors,
On behalf of the organising board we would like to welcome you to the Bayern Trophy 2020 tournament, which always give us great pleasure when we look back at previous turnaments. Each year becomes more of a challenge to improve upon the quality, ''on and off the field''
The Bayern Trophy had been characterized by its Fairplay and friendly atmosphere. We would like to thank all participating teams, referees and everybody helping us to make this tournament such success.
Finally, we wish everybody a ''Football'' Fun packed tournament and hope you all make many new friends, and fans.
Yours,
Philip Eder, Jugendleiter SV Heimstetten
Nico Sonkaya, Jugendleiter FC Ismaning


Liebe Besucher,
Im Namen des Organisationsausschusses heißen wir Sie herzlich willkommen zur Bayern Trophy 2020. Mit großer Freude blicken wir auf die letzten Turniere zurück, aber es ist auch jedes Jahr eine größere Herausforderung, um die Qualität auf und außerhalb des Feldes zu verbessern.
Die Bayern Trophy war immer geprägt von Fairplay und einer freundlicher Atmosphäre. Dafür bedanken wir uns bei allen teilnehmenden Mannschaften, Schiedsrichtern und allen, die uns geholfen haben, dieses Turnier zu einem Erfolg zu machen, bedanken.
Zum Schluss wünschen wir allen ein spannendes Turnier und hoffe, dass Sie viele neue Freunde und Fans finden.
Herzlichst
Philip Eder, Jugendleiter SV Heimstetten
Nico Sonkaya, Jugendleiter FC Ismaning